Ashley Rahimi Syed is a creative director, writer, and organizer currently living in San Francisco.
Email her

here
.
AIRTABLE
> BOILER ROOM
CASE STUDY
> DIRECTOR, PRODUCER, EDITOR
> AIRTABLE IS A COLLABORATIVE DATABASE SOFTWARE
AIRTABLE

> DIGITAL AD FOR INSTAGRAM, FACEBOOK, AND YOUTUBE
> WRITER, DIRECTOR, AND PRODUCER
LIGHTSTEP
>
COMIC BOOK
ILLUSTRATING THE CONCEPT OF A "DEEP SYSTEM"
> WRITER, CREATIVE DIRECTOR
> LIGHTSTEP CREATES MONITORING SOFTWARE FOR DEVELOPERS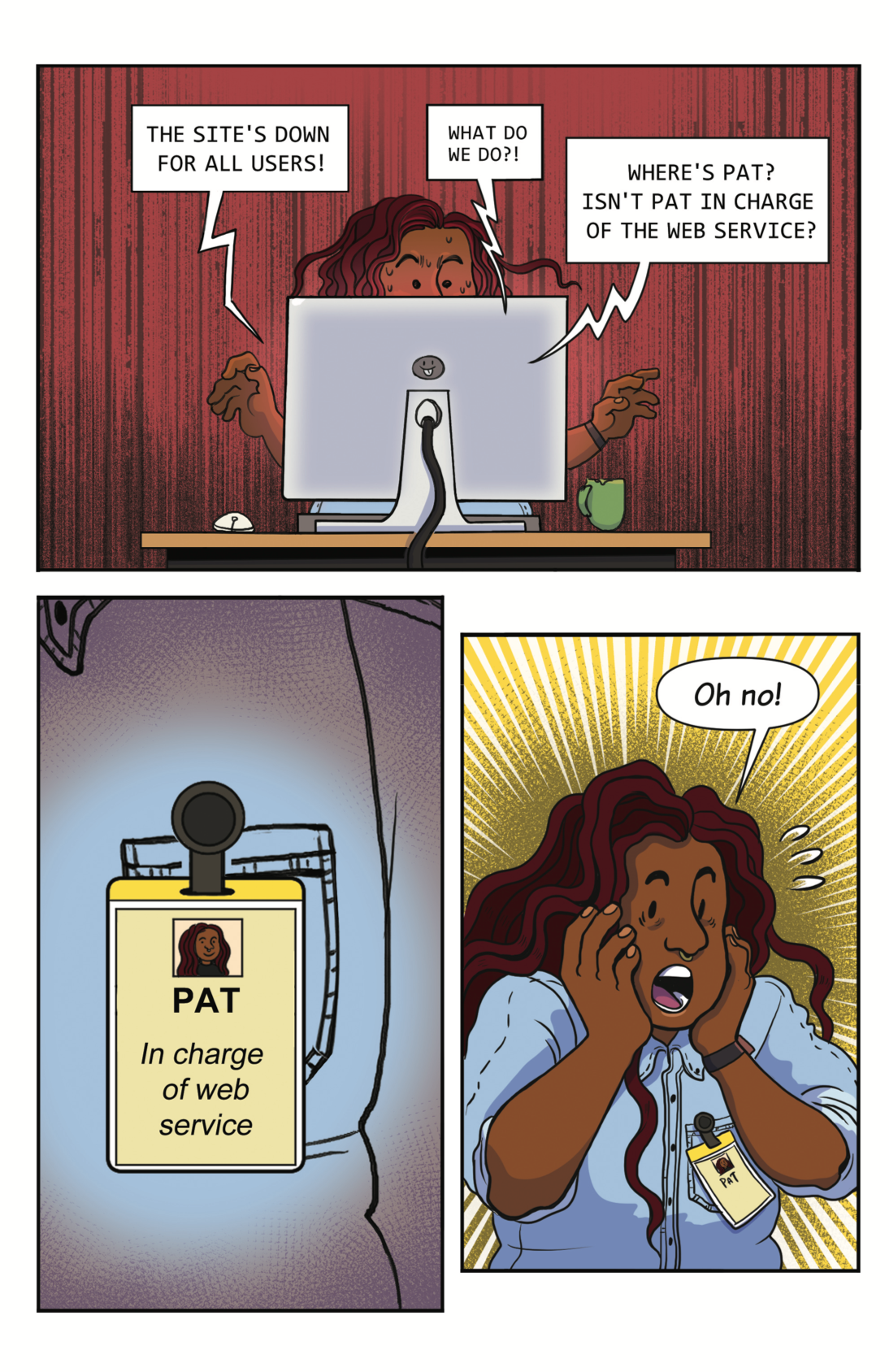 YOUNG, COLORED, AND ANGRY
> MAGAZINE/EXHIBITION FEAT. 40+ ARTISTS OF COLOR FROM AROUND THE WORLD
> 10,000+ UNIQUE VIEWS IN 1ST MONTH / 400+ GUESTS ON OPENING DAY
> FOUNDED W/
ELLIOTT BROWN JR.
>
NEW YORK MAGAZINE
/
i-D ON VICE
/
TEEN VOGUE
/
GAYLETTER